Enhance the motivation factor by providing intuitive data on the user's improvement over time.
Reduce the number of decisions that the user has to make by redesigning the menu and service flow.
Improve the individualized care element by providing only relevant information.
Given that a third of the fitness wearables' owners stop using the device within 6 months, what are the current ways to keep the users motivated?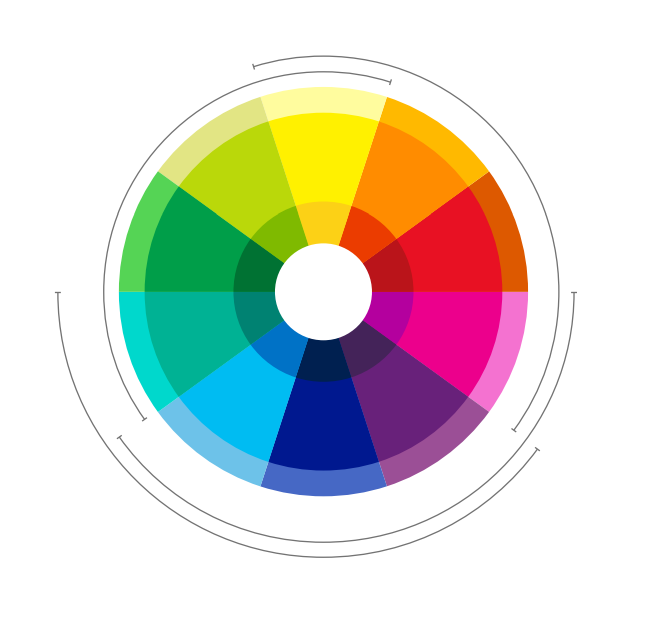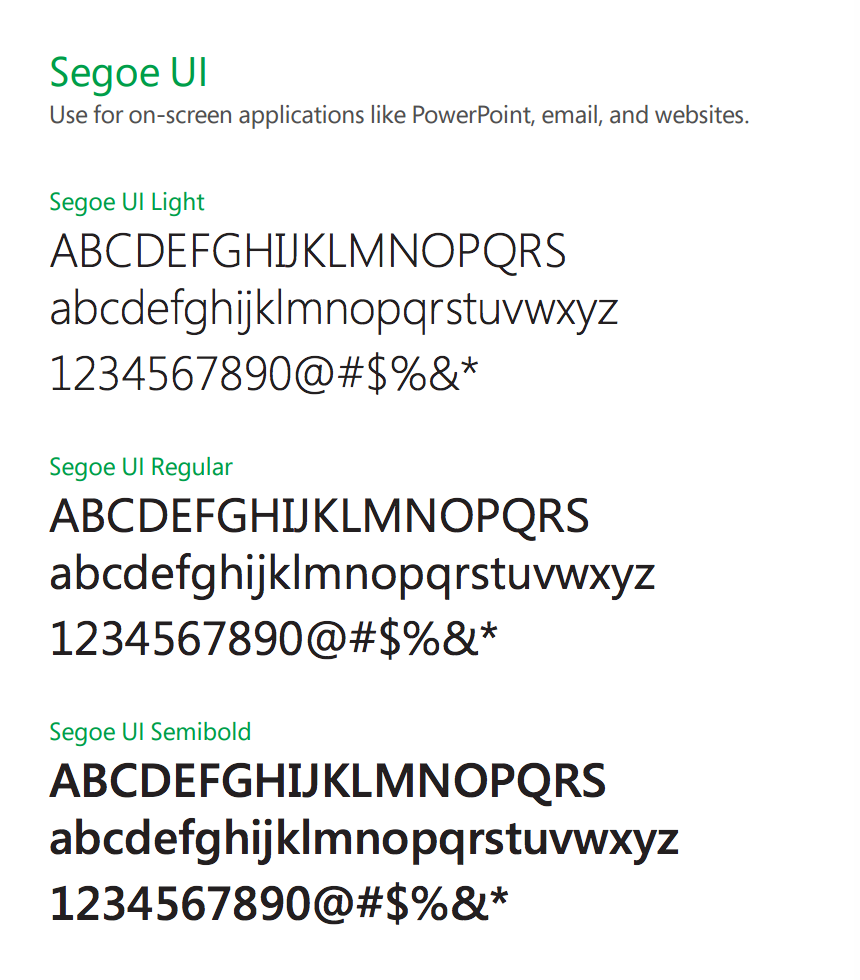 Materials from the Microsoft Brand Guidelines
New Illustrations Inspired by the Microsoft Brand Guide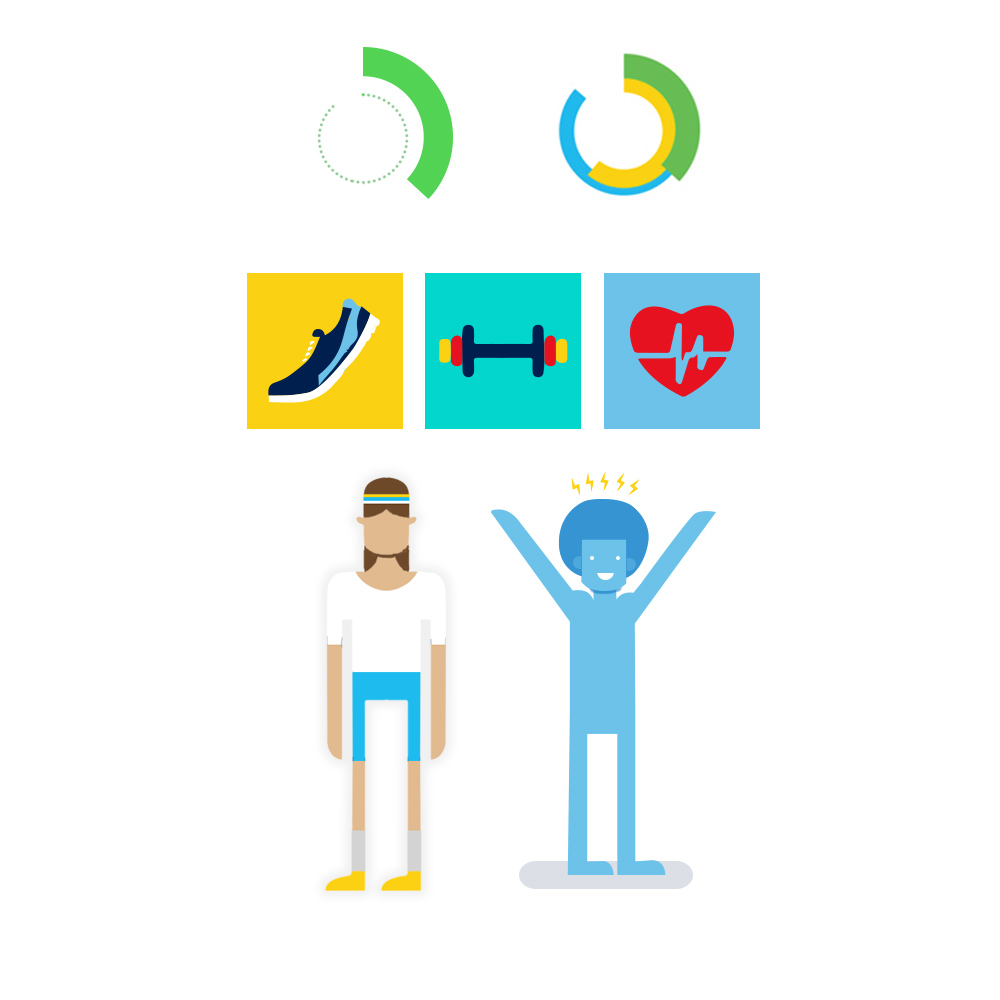 Sketches and Wireframes Examples