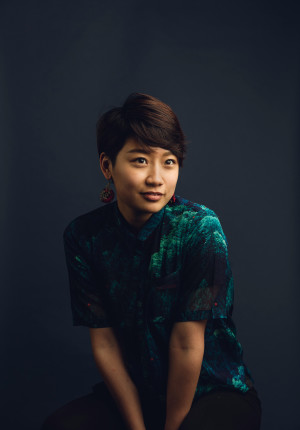 I am passionate about designing and delivering human-centric experience in digital products. I enjoy difficult concepts and confusing abstractions, but as a rule of thumb, always deliver simple and empathetic design solutions to each problem I encounter.
I graduated with a BFA in Industrial Design from RISD and have completed the Front-end Development course at General Assembly. I'm currently an Interaction Designer working at Continuum. My work experience includes: Hasbro, Southwest Airlines, MIT Sloan, The City of Boston.
Some of my accomplishments are such as receiving the first place in the wearables track at the MIT Grand Hack, first place in the MIT Reality Virtuality Hackathon, third place at the IDEO Food+Future Makathon, and faculty's award from RISD as recognition for outstanding work and exception contribution to the department.
Click here to view my resume