Childhood obesity is a huge issue in the U.S.
because nutrition and portion control are not being
stressed in schools and in some households.
CLIENT:
Self(Personal Project)
PROJECT:
Product Design
YEAR:
2016
"Food design, after all, is about more than the food – it's also about creating an experience around the food that's just as delicious as the food itself. And those experiences can impact behaviors – in this case, fostering better eating habits in kids." Joey Zeledon
"Ten percent of what we spend on health care is on obesity, and it's going to double. We're not teaching our kids. There's no statutory right to teach kids about food, elementary or secondary school." Jamie Oliver
How can I help as a designer?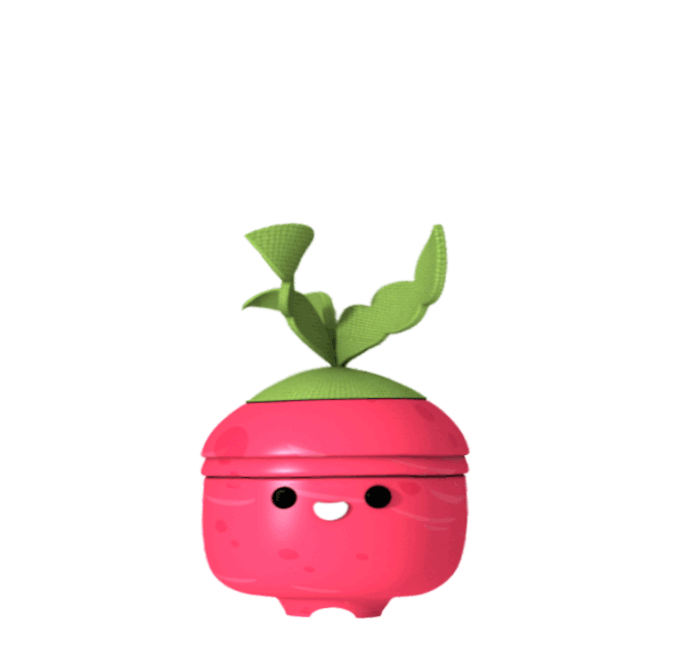 Meet Beeto
Beeto loves to be wrapped in colorful blankets and to be taken around to see the beautiful world around him.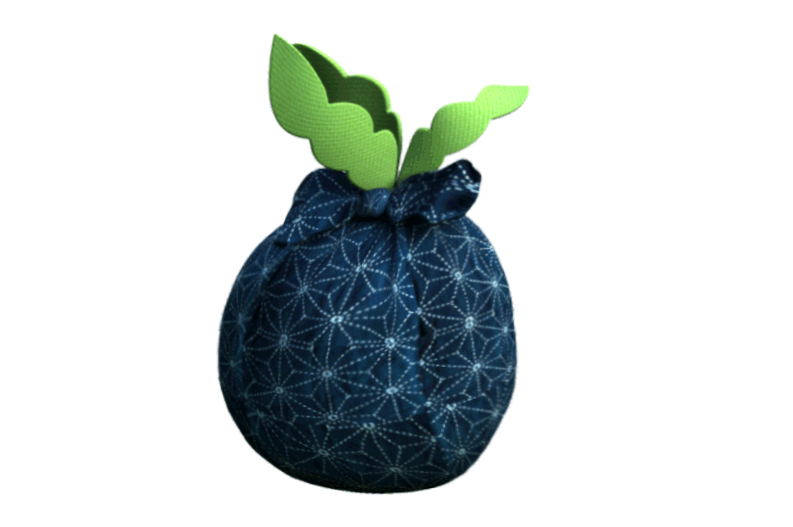 Most importantly, Beeto is also a bento box that is designed to create awareness for healthy foods. The layers are designed to teach children to be more mindful about portion control.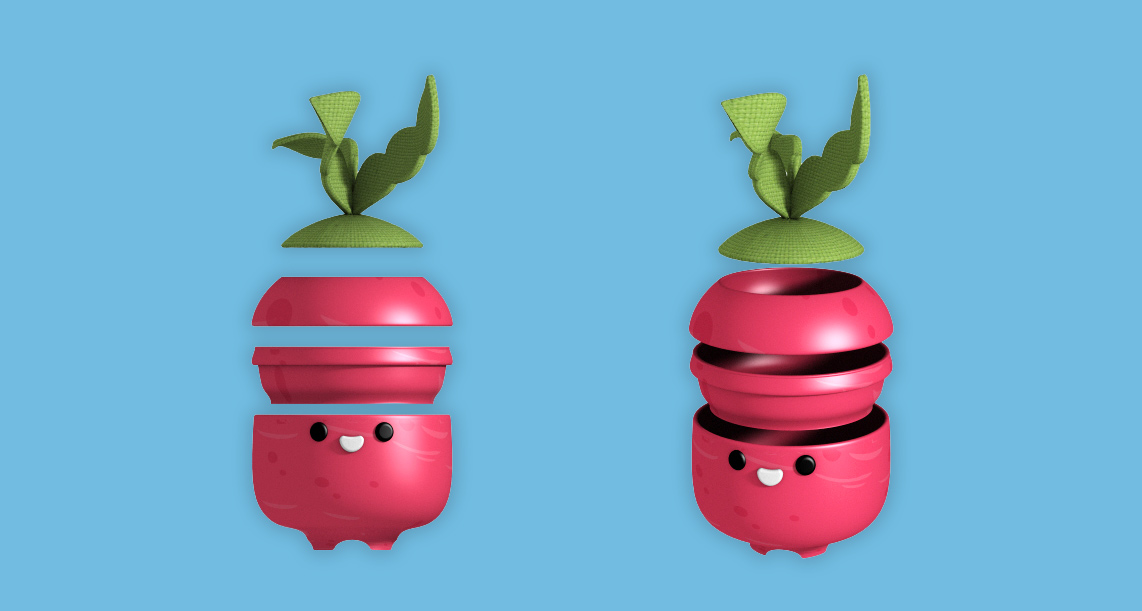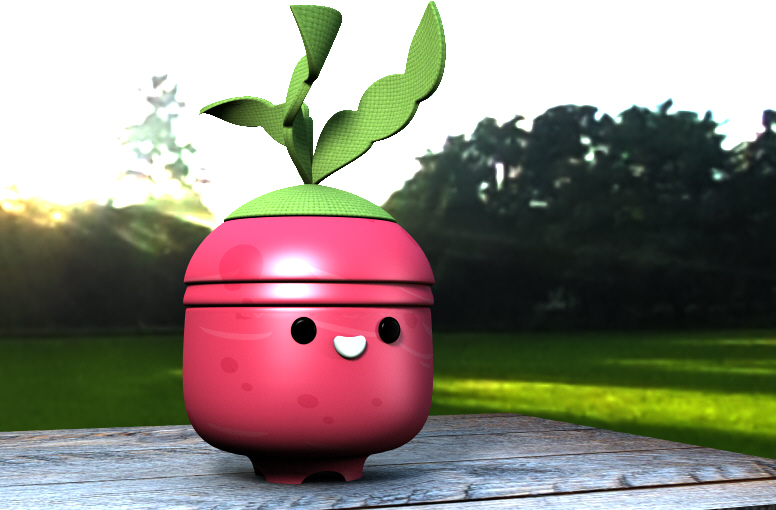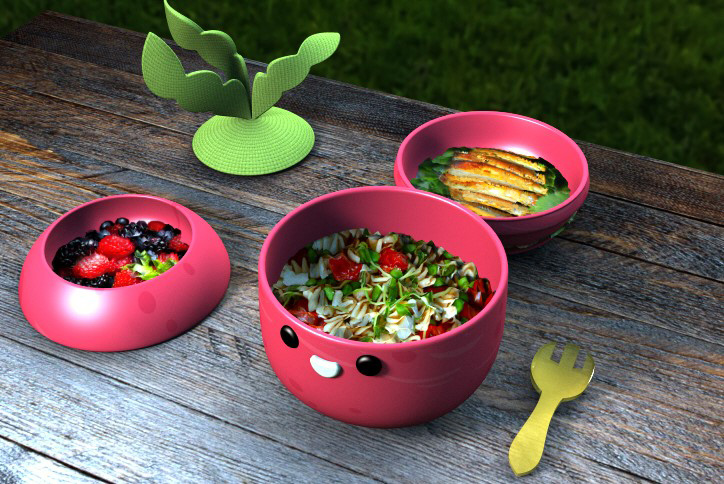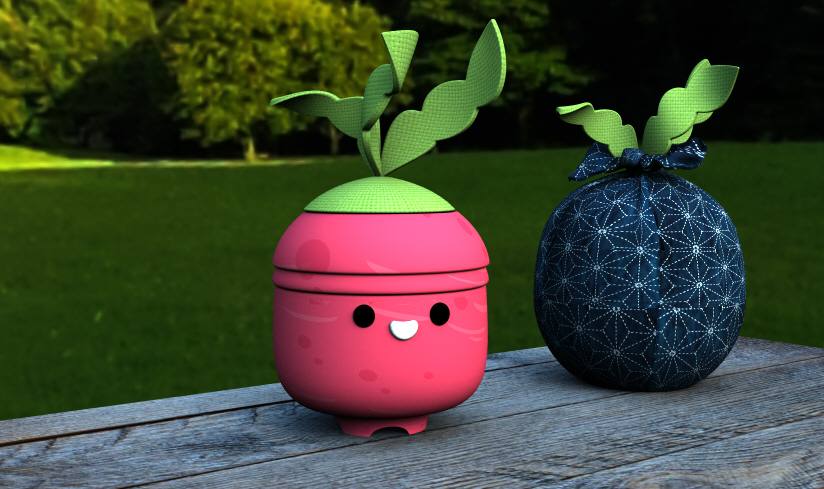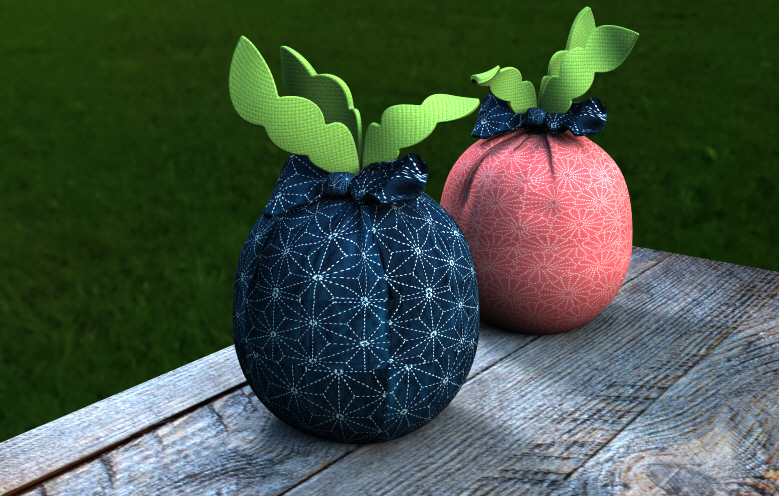 Beeto has more friends to come!